NEWS
ニュース

About Global PR Wire – Basic Information –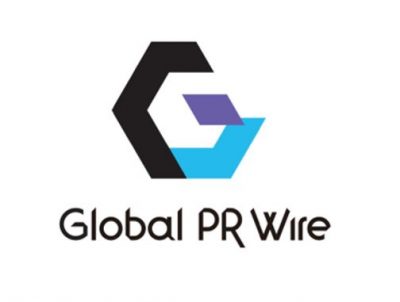 Global PR Wire is a platform to deliver press releases from Japanese companies to the world
Overview
Global PR Wire is a distribution platform used by many Japanese companies to deliver their press releases to media and journalists around the world.
New Standards of  Press Release
・Simple and low-cost pricing
・No limit on the amount of text and images delivered.
・About 500 journalist per list, easy to understand distribution system
・Optional language localization and reporting
Delivery Area
Global PR Wire has the advantage of being a self-built distribution service provider.
For areas that do not have a large number of recipients, we can use our affiliated services to distribute.
Partner services can also provide a reprint guarantee.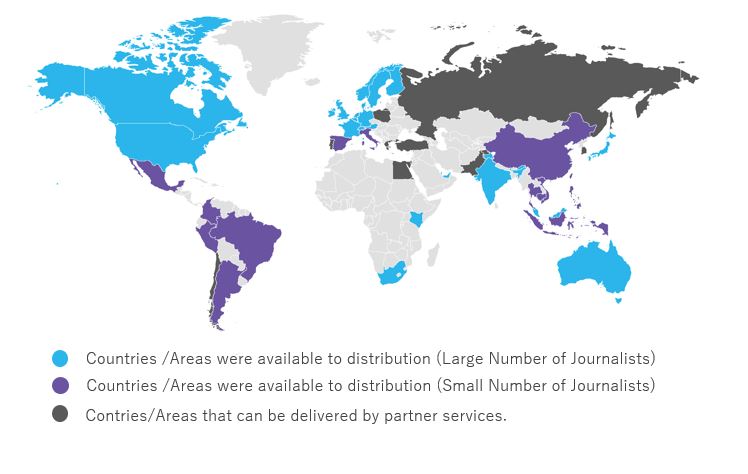 Dear Journalists

Global PR Wire is a press release distribution platform for Japanese companies. We are looking for journalists who would like to provide us with press release information or reprint articles.
If you are a media outlet, journalist or blogger, who would like to receive daily press releases from Japan and also to post and reprint those releases as distributed on our website, please contact us!
Global PR Wire
https://globalprwire.com/
Contact Us
contact@globalprwire.com

Company name: Kartz Media Works, Inc.
Representative Director: Takashi Murakami
Address: Miyamasu ON Building 4F, 1-15-8 Shibuya, Shibuya-ku, Tokyo 〒150-0002
お問い合わせ・サービスの
お申込み
CONTACT US
平日 9:00 ー 18:00
お問い合わせはこちら
Top